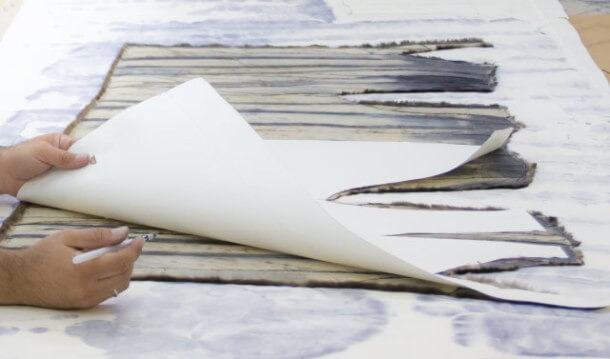 Fitting Your Old Fur to the New You!
In response to social trends, style changes and changed interests, we can update the look and feel of that 1980s fur coat and bring it into the 21st century. Herman Sellers Gough Furs keeps you up-to-date with today's fashion excitement.
We can restyle your dated furs into an impeccably tailored, fur-lined outerwear jacket, stroller or coat that reflects the current style trends. Using the technique of shearing, we can even change the colour and texture of your old fur into a velvet-like material that's not only more contemporary, but also lighter in weight and much softer. Add a reversible lining and you will have two looks in one. Shearing or knitting your furs can turn it into a garment that can be worn much more frequently.
Reinvent to Reflect Your New Style
Our fur restyling design team can restore that love for your old fur. Our master furriers have been recreating furs into new and exciting fur styles for over 50 years. We can reinvent your fur into a more comfortable coat that fits your new style. From lowering the armhole to softening the shoulder, we can make a world of difference when it comes to fitting your old fur to the new you!
Repurpose Your Fur
We can transform your fur coat into a wide variety of different things:
A contemporary vest
A warm, fluffy blanket
Soft, comfortable pillows
A family set of teddy bears
Service Warehouse Location
Address
290 Nantucket Blvd., Toronto, ON, M1P 2P4
Phone
Business Hours
Retail Salon Location
Address
1282 Bay Street, Toronto, ON, M5R 3W1
Phone
Business Hours
Copyright Herman Sellers Gough Furs 2022 – Legal