Furs for Everyone in Toronto
Herman Sellers Gough Furs has been Toronto's full service furrier since 1880. We not only sell and repair furs in Toronto, we manufacture and shop globally for the finest furs featuring the latest fashions and designs. When it comes to furs, our staff is the most knowledgeable team in Canada.
You will enjoy browsing our impressive inventory and benefit from a range of services including climate-controlled storage, cleaning, repairs and complete restyling. Whether you are looking for the finest fur coats in the GTA, shearling garments, cashmere, leather or fashion accessories, you can find them at Herman Sellers Gough Furs.
Visit us today to experience the difference.
Service Area: Toronto and the Greater Toronto Area

Like Us on Facebook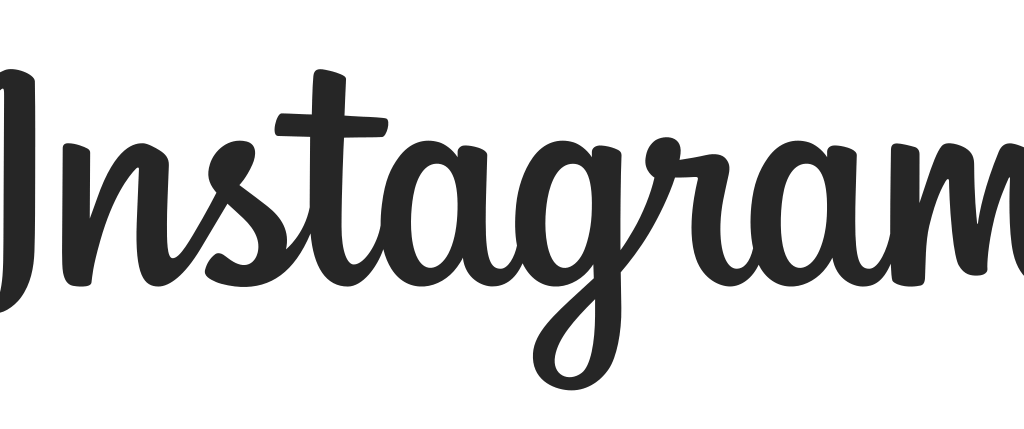 Like Us On Instagram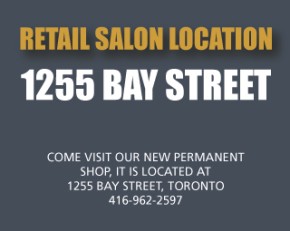 Promotions and Special Offers
Sign up for our newsletter to receive discounts and email notification of special events!
*Offering Summer Fur Storage*
To protect your fur garments throughout the hot and humid summer months, please make the proper storage arrangements with us. Learn more about our secure, climate-controlled storage facilities!
Service Warehouse Location
Address
290 Nantucket Blvd.,
Toronto, ON, M1P 2P4
Phone
Main: 416-591-3877
Alternate: 416-614-7785
Fax 416-614-3039
Business Hours
Monday – Friday: 9:00 AM – 5:00 PM
Saturday: 9:00 AM – 4:00 PM
Sunday: Closed
Retail Salon Location
Address
1255 Bay Street,
Toronto, ON, M5R 2A9
Phone
Main: 416-962-2597
Business Hours
Monday – Friday: 11:00 AM – 7:00 PM
Saturday: 10:00 AM – 7:00 PM
Sunday: 12:00 PM – 6:00 PM